About Columbus Lace Dry Cleaning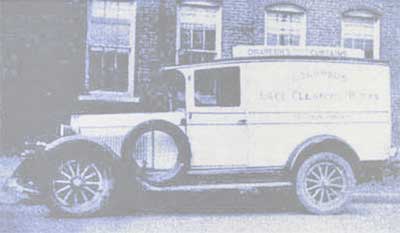 We are proud of our family history that has provided quality dry cleaning for over 100 years. Established in 1907, the Columbus Lace family strove to provide the highest quality service at very competitive prices.
Providing unsurpassed customer service and satisfaction has always been our primary mission.
Today, Columbus Lace is one of the most respected dry cleaning and laundry operations in the Greater Columbus area. It is currently being operated by the fourth generation owners.
Our dry cleaning solvent is a mild and environmentally safe petroleum product, which is important. Most dry cleaners use perchloroethylene (perc), a solvent which has been classified as a "likely human carcinogen" by the Environmental Protection Agency. This classification moves it into the second highest of five categories under the EPA's cancer assessment guidelines. Columbus Lace has never used perc and also employs a continuous filtration system to ensure clean and fresh solvent with each load. Columbus Lace recycles plastic clothing bags and reuses our returned hangers, therefore ensuring environmental responsibility.